Experienced and Dedicated Dance Instructors
Meet our dedicated team of dance instructors!
REGISTER TODAY
Molly Peoples began dance at the age of 2-1/2. She has now been dancing for more than 20 years. She is the niece of Debbie Dye. She began student teaching at the age of 13 and is now the artistic director and owner. Molly teaches ballet, tap, jazz, lyrical and hip hop to children of all ages. When not dancing in the studio, Molly teaches in our outreach program in daycare centers. Here she teaches ballet and fitness to preschoolers. Her passion is to inspire and motivate young dancers to chase their dreams. Molly brings her positive attitude and energy into our studio. Molly looks forward to sharing her passion and style of dance with all her students.
Founder of Augusta Youth School of Dance
Debbie Dye is the founder of Augusta Youth School of Dance, one of the area's preeminent dance schools. Debbie is also one of our most experienced dance instructors. With over 40 years of dance and teaching experience, Debbie believes that the preschool age is the perfect time for children to learn basic dance principles and that this will serve them well the rest of their lives. She has trained thousands of students, primarily in the Augusta and North Augusta area, in ballet, tap, jazz, and fitness. Debbie Dye is focused on providing the best atmosphere of discipline, learning and fun.
Jessica Haskins began dancing at the age of five and has loved dance ever since. She began student teaching when she was twelve and now has been dancing for over twenty years. She has trained under Debbie Dye, Pam Colson-Moye, and April Hartsell. Jessica attended college at Augusta University for 3 ½ years and Southern New Hampshire University for one year, where she graduated with her Bachelor's Degree in Business Administration. By day, she is a banker at Queensborough National Bank & Trust Company and teaches with us at night and on weekends. Jessica loves sharing her passion of dance with her wonderful students. "Dancing has taught me wonderful leadership skills, determination, team work, self-discipline and has given me a sense of positive self-image. I am where I am in life from the skills I have learned from dance.
Cara Miller starting dancing at the age of 6 in Augusta, Ga and competitively danced for 15 years. She is trained in ballet, lyrical, contemporary, African, tap, jazz, and hip hop. Cara is currently in her 5th season as an Atlanta Falcons Cheerleader and enjoys teaching jazz to our competitive dance teams.
Cara is DFA Alumni and graduated at Augusta University with a bachelors degree in health and physical education. She is currently a nutrition coach and a fitness instructor at Oxygen Fitness Studio.
Outside of dance and fitness, Cara enjoys spending time with her family. She is married to her high school sweetheart, Jeremy Miller who is a chef. They have three children, two girls, Caroline and Claire that currently dance at AYSD and 1 little boy, Journey.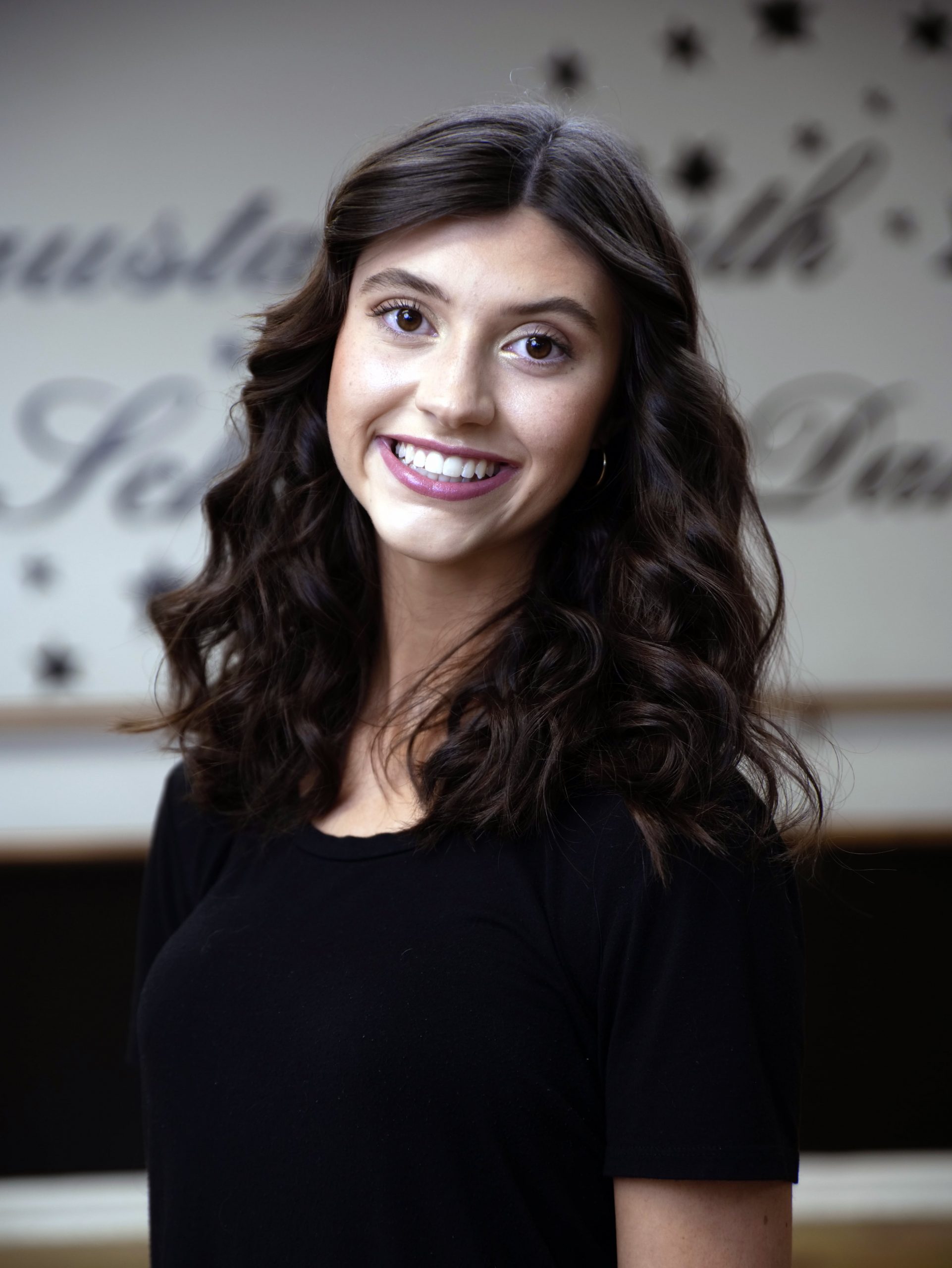 Harper Hinson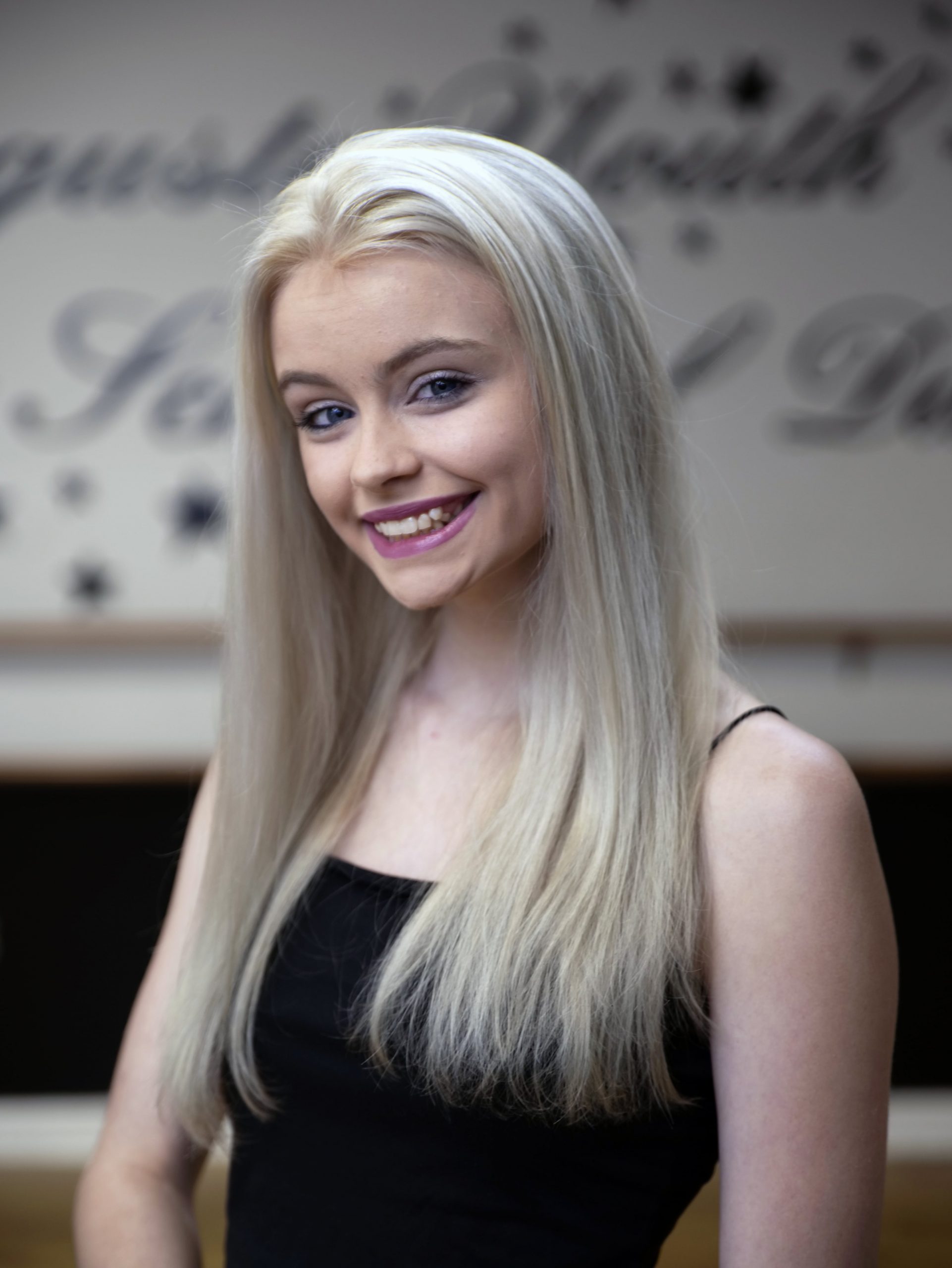 Aubrey Zeitner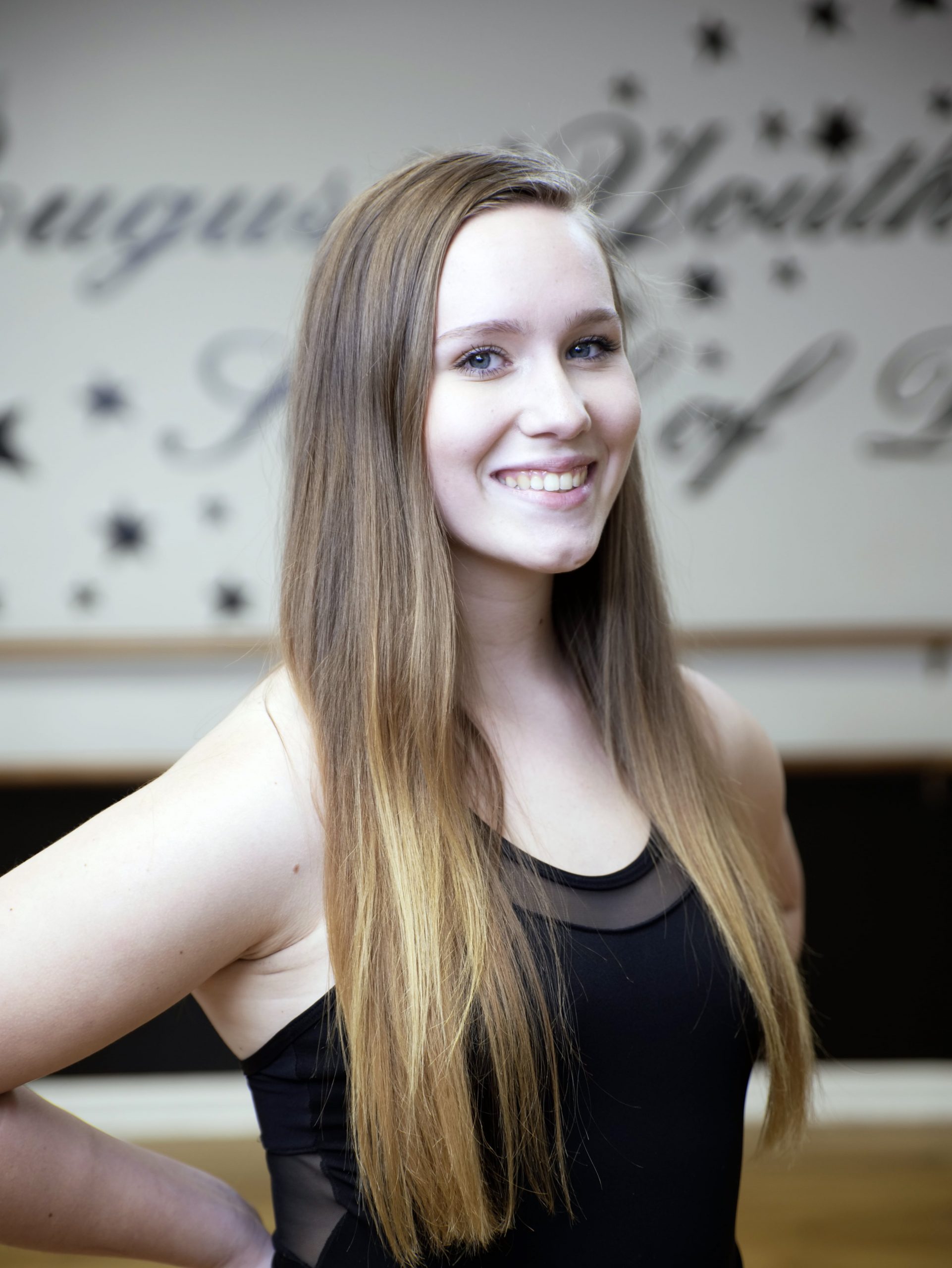 Layla West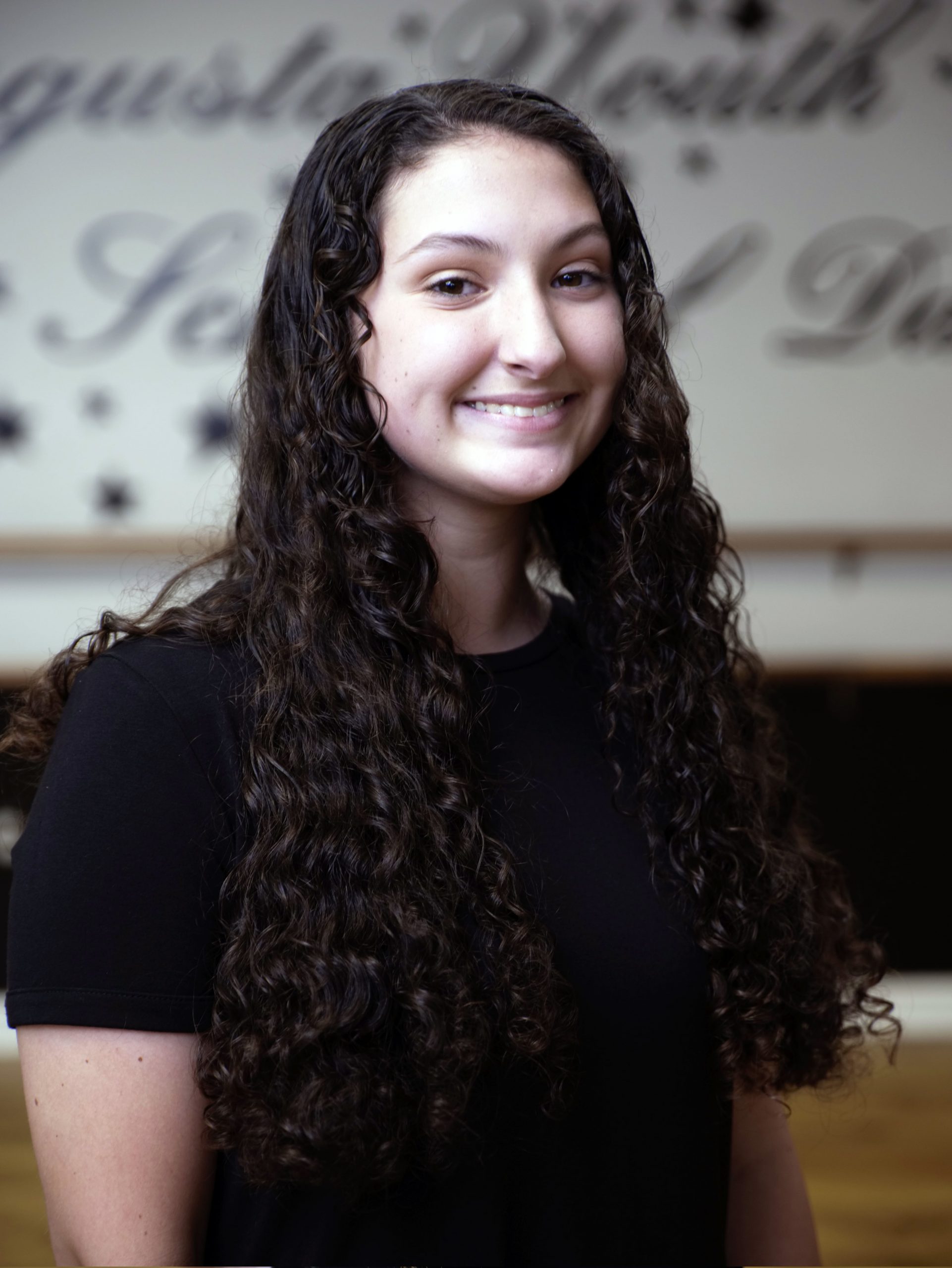 Anslee Barton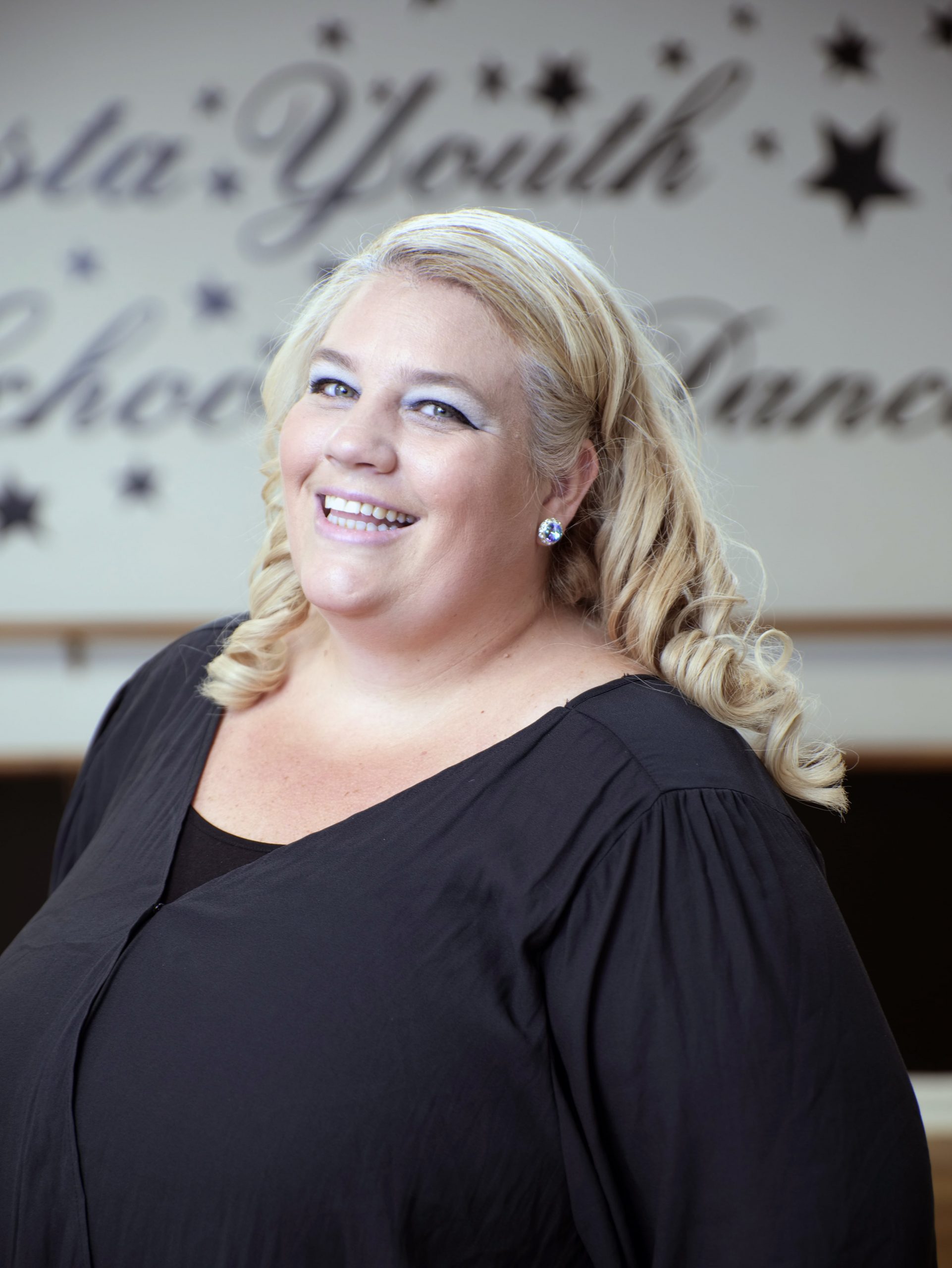 Kaleigh Killebrew